PADI Open Water Diver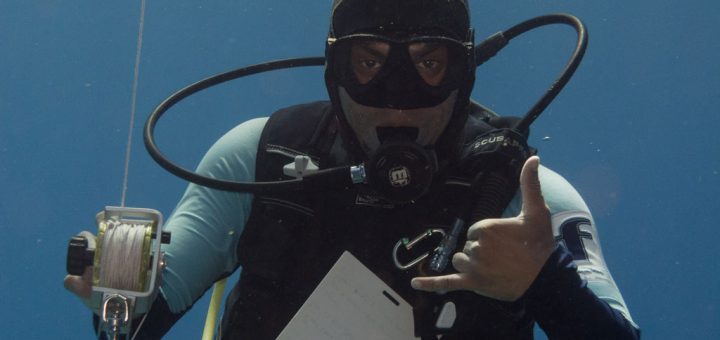 Duration: 4 days
This PADI basic course consists of 3 parts: the theory, the swimming pool (or confined water) and the open water training.
The student should first teach himself the theory and work through the book "PADI Open Water Diver Manual" (not included in the course price) and answer the "Knowledge Reviews" at the end of each chapter. A review of the theoretical knowledge takes place here.
The swimming pool or confined water training takes place on a beach. Exercises are carried out in shallow water and during the "fun dives" main emphasis is focused on the so-called buoyancy. For 2 days scheduled.
The 4 open water dives take place on 2 days from the boat. After completing the course, the student receives a preliminary certification and is allowed to dive with other certified divers to a maximum depth of 18 m / 60 ft. The final certification card will be sent to the student's home address.