PADI Advanced Open Water Diver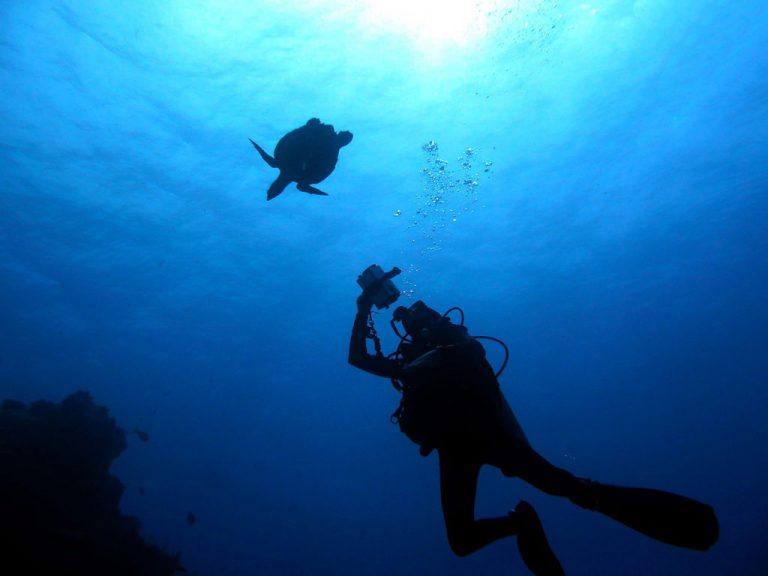 Duration: 2 to 3 days.
The second level of the basic PADI training. Prerequisite is the PADI Open Water Diver Brevet.
The course consists of 5 dives, each with a special topic of diving. The two obligatory dives are underwater navigation and deep diving. For the three remaining dives you can choose between drift dive, wreck dive, boat dive and / or fish Identification. For each topic, the corresponding chapter in the book "Adventures in Diving" should be read in advance and the exam questions answered at the end. Dives deeper than 18 m / 60 ft may be carried out afterwards.