Rescue Diver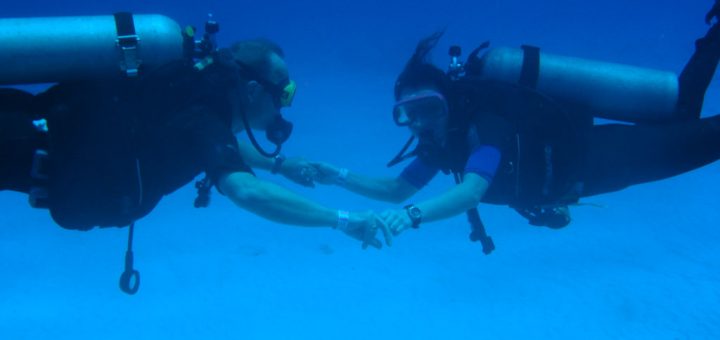 Duration: 4 to 5 days.
Requirements are the PADI Advanced Open Water Diver Brevet and the Emergency First Response course or a certificate from another recognized first aid institute.
Subjects of this course are diving security, prevention and methods of dealing with diving accidents. The course is a prerequisite for the Divemaster course, but also in it's own right, an invaluable source of essential knowledge and experience for safe diving!